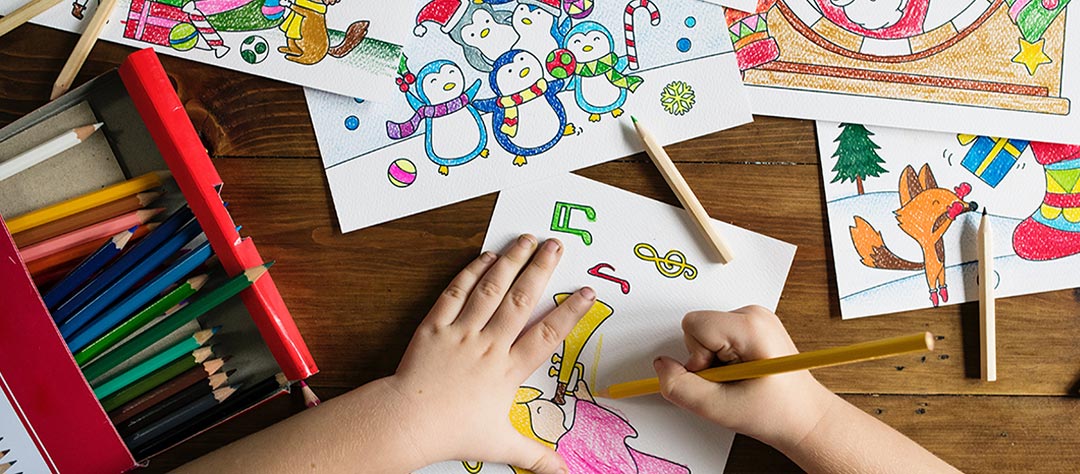 INSPIRED LEARNING
Facilities at our school
---
Our teachers and staff are very passionate about your child's safety and learning experiences.
We know that each child develops and learns differently, so our teachers and staff work with you to ascertain which class will fit the needs of your child best.
Our staff and teachers are dedicated to creating a rich learning environment for all the children in our care by providing age appropriate and interactive learning opportunities.
In addition to your children's daily explorations with their class, learning and discovering through various activities and mediums of the children's choosing, your children will have the opportunity to enjoy and learn from a variety of additional enrichment experiences conducted at school. These experiences will include the topics such as art experiences, science experiment, smart classes, computer labs. Singing and dance classes.
---
for better future
Smart Classes
---
Science Lab & Computer Lab
---
---
refreshing minds
Extra-Curricular
Play Area, Sports Field, Singing and Dancing Classes & Art and Culture
---
---
Library, Transport, Cafeteria, Dispensary & Auditorium
---